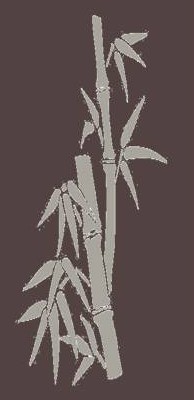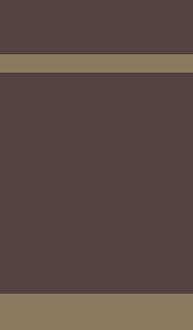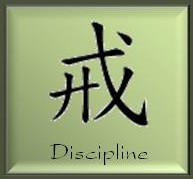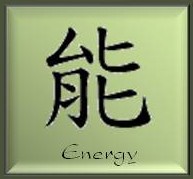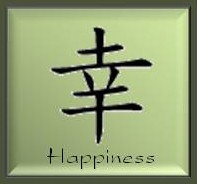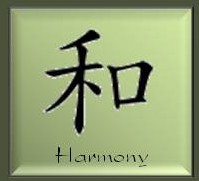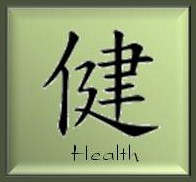 The Content of this Web site is for informational purposes only! Always consult your physician before beginning a new exercise program. This is particularly important if you have any joint, spine, or heart issues; have any fractures or have severe osteoporosis.

Click on the underlined title of your choice to download a PDF form and print a copy.

Join us in sharing the life force, or energy, (Chi) benefits of practicing the ancient Chinese art of Tai Chi. Led by an instructor--friends join together to support and help each other in learning a sequence of 108 Tai Chi Moves. The movements emphasize a straight spine, proper breathing and a natural

range of motions. These smooth movements will treat your whole body to a relaxing and gentle workout, but don't let Tai Chi's slow movements fool you. Done with concentration, Tai Chi's low-impact movements will burn

more calories than surfing and nearly as

many as downhill skiing. Best of all, anyone can

practice Tai Chi, regardless of age or physical

ability. Tai Chi Maine is a non-profit organization

and the classes are free. Tai Chi Maine also

believes in giving back to the communities where

we hold our classes.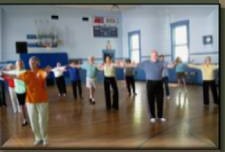 Tai Chi Moves

Each week of the Beginner's Tai Chi Class we will post the moves you have learned that week. Just click on the move you would like to download and it will come up on your screen. You may save the move in a file or print out a copy of the move. Moves will begin being posted on 11 June when our summer Tai Chi in the Park  program begins, and we will concentrate on the first 17 moves.

Download Tai Chi Moves Here: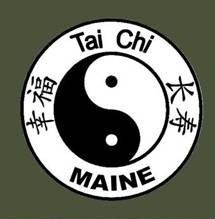 Important Announcements Below!

Join Us for free

Tai Chi

Everyone is Welcome

See the 'Classes' Page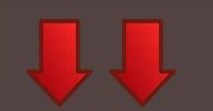 Studies indicate that Seniors who regularly participate in the practice of Tai Chi have a reduced risk of falling. For more information,
click here.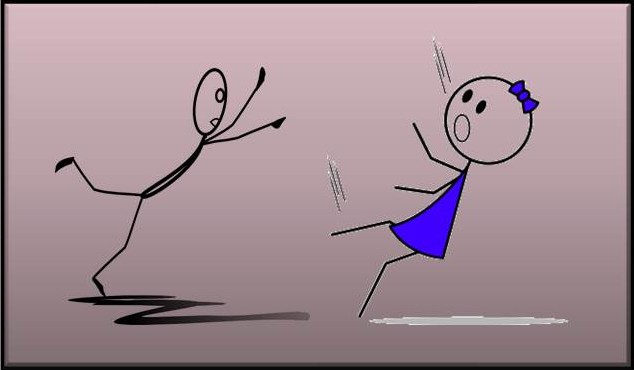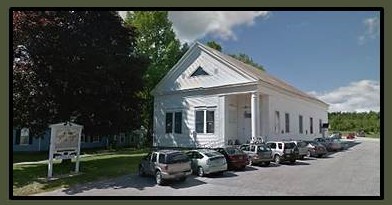 From time-to-time the Town of Bridgton will use the Old Town Hall. You will find a notification here when that occurs. Otherwise all Tai Chi Maine classes are held here at the OTH; with the exception of Tai Chi in the Park. Tai Chi in the Park is held in Denmark at the Bicentennial Park from June through August.


A New Beginner practice class will start in two weeks on Fridays at 10 AM
Tuesdays are now Set Practice Thursday Classes are New Beginner Classes
A new Thursday Beginner Class will start on Sept. 13th
at 10 AM, 2018.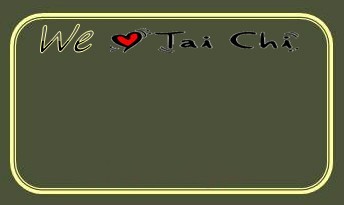 Check out the "Benefits" page to learn what Tai Chi can do for you. In addition to improving you balance, concentration, and circulation; you will meet a great group of people who are very friendly and supportive.


Each summer (June 11, 2018) Monday we meet at the Bicentennial Park in Denmark on Route 160 -- right next to the Moose Pond Dam -- to practice Tai Chi together. We concentrate on the first 17 Tai Chi moves, the rushing water, singing birds, and the smells of summer in Maine. It is a great way to begin your week and enjoy Maine. We hope you will join us for free Tai Chi and friendship.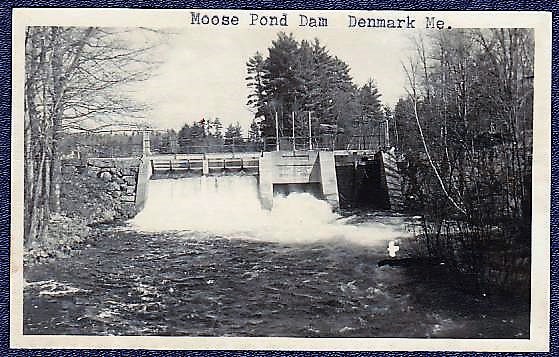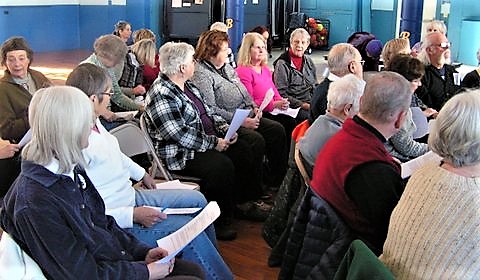 2018 Annual Meeting

Tai Chi Maine held its 2018 Annual Meeting on March 20th, 2018. The meeting was attended by thirty-three members. Discussions were held on a number of topics with lively member participation.

    > Our Mission statement, "Giving Back to Community" -- see the

       Mission Page

    > Resumption of the Beginner Practice Class and 2018 summer Tai

       Chi in the Park -- see the Classes Page

    > Kick-off of the semi-annual fundraiser for the Bridgton Recreational

       Department -- see the Mission Page

    > Having Tai Chi Maine file for 501c3 status -- more information to

       follow

    > A new beginner Tibetan White Swan class -- see below

All Tai Chi Maine classes are free. We ask for an annual voluntary $20 contribution to help defray Website and advertising costs. Your contribution may be given to our Treasurer, Ann Johnson, or to Brian or Fritz at any class..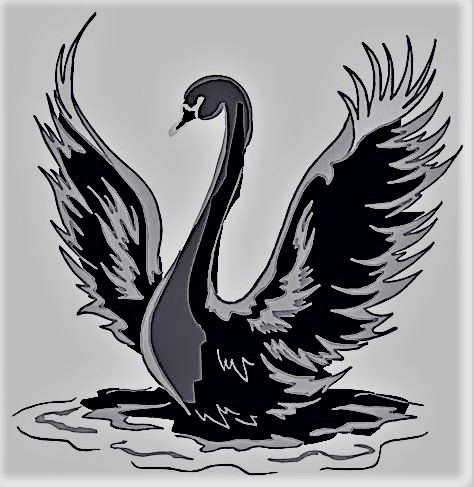 Tibetan White Swan

Pomona will start a new beginner class of the Tibetan White Swan form of Tai Chi on Tuesday, 1 May, 2018 at 9:15 AM. Classes will be held at the Old Town Hall in Bridgton. This new form has 27 Moves and is a series of gentle movements that help to improve memory and balance. Pomona teaches Tibetan White Swan moves with grace and agility as she tells a story of the journey through life.  This is an excellent introduction to Tai Chi. We hope you will join us for this lovely experience.