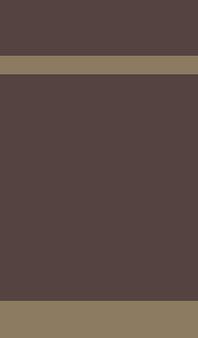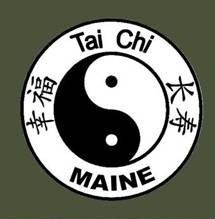 ~ The Mission of Tai Chi Maine ~

Promote: To promote the practice of Tai Chi as a life-long health benefit. To show people how to bring relaxation and renewed energy into their lives. To introduce students to breathing techniques that will invigorate their bodies

Teach: To provide free classes to teach our students the tai chi movements as Moy Lin-Shin developed them, and to introduce students to Qigong breathing exercises. To teach our students to encourage, help and support each other.

Train: To train volunteer instructors and support the growth and development of corners and guides who will be able to encourage and help new students to acquire the skills to practice Tai Chi to the best of their abilities.

Unite: To create a united group of people who care about and support each other during instruction to help each other in learning the Tai Chi moves, and in sharing the Chi!

Serve: To serve as an organization that provides support to non-profit humanitarian and environmental causes, and to donate financial and volunteer service in a variety of ways in our local communities.

GIVING BACK TO COMMUNITY

Tai Chi Maine begins its 6th year under the sponsorship of the Bridgton Recreational Department, holding three, free classes a week in the Town Hall on North High Street. Tai Chi Maine is grateful to the Rec Department and to the Town of Bridgton for the use of this facility and is happy to contribute to the community by supporting these programs. Because the adult programs (of which Tai Chi Maine is one of many) are used by people from all the surrounding towns and our members are representative of the surrounding towns, Tai Chi Maine feels that we are part of "The Greater Bridgton Community," and as such, we are happy to help the Town of Bridgton in maintaining these important programs by regularly donating to the Bridgton Recreational Department. In addition to donations to the Recreational Department, Tai Chi Maine contributes over $200 a month to the Bridgton Food Pantry. Tai Chi Maine also chooses a Denmark non-profit organization at the end of each summer in appreciation for the use of the Denmark Bicentennial Park for our Tai Chi in the Park program.



Tai Chi Maine is a non-profit organization and is not affiliated with any religious society.

FOOD BANK CONTRIBUTIONS: Food Bank contributions is one of Tai Chi Maine's community services in keeping with our Mission statement. Previously, class participants contributed food and cleaning products to the food bank. Food bank officials tell us that they are able to make cash dollars go further in purchasing needed items. Class participants now add to the food bank money jar every Tuesday morning. During this past year Tai Chi Maine has averaged a Food Bank donation of $300 each month.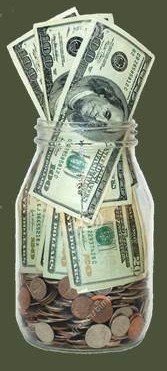 GREATER BRIDGTON LAKES REGION CHAMBER OF COMMERCE:

Tai Chi Maine is a part of the Lakes Region Community, and as such is a member of the Greater Bridgton Lakes Region Chamber of Commerce. We hope you will support other Chamber Members. Clicking on the Chamber logo will take you to their website.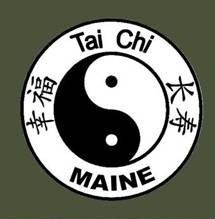 Earth Elements

Metal

Wood

Water

Fire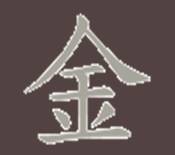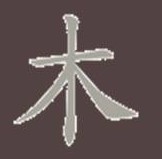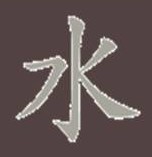 BRIDGTON RECREATION DEPARTMENT:  Kappy Sprenger, A Tai Chi Maine instructor (center with donation check) presents Gary Colello, the Director of the Bridgton Recreation Department (center in black T-shirt), with Tai Chi Maine's semiannual donation in support of the Children's Programs. Forty plus members of Tai Chi Maine contributed over $1,000 to the Bridgton Recreation Department.